Are you looking for E-Bike Subsidy and Reduced VAT in Luxembourg?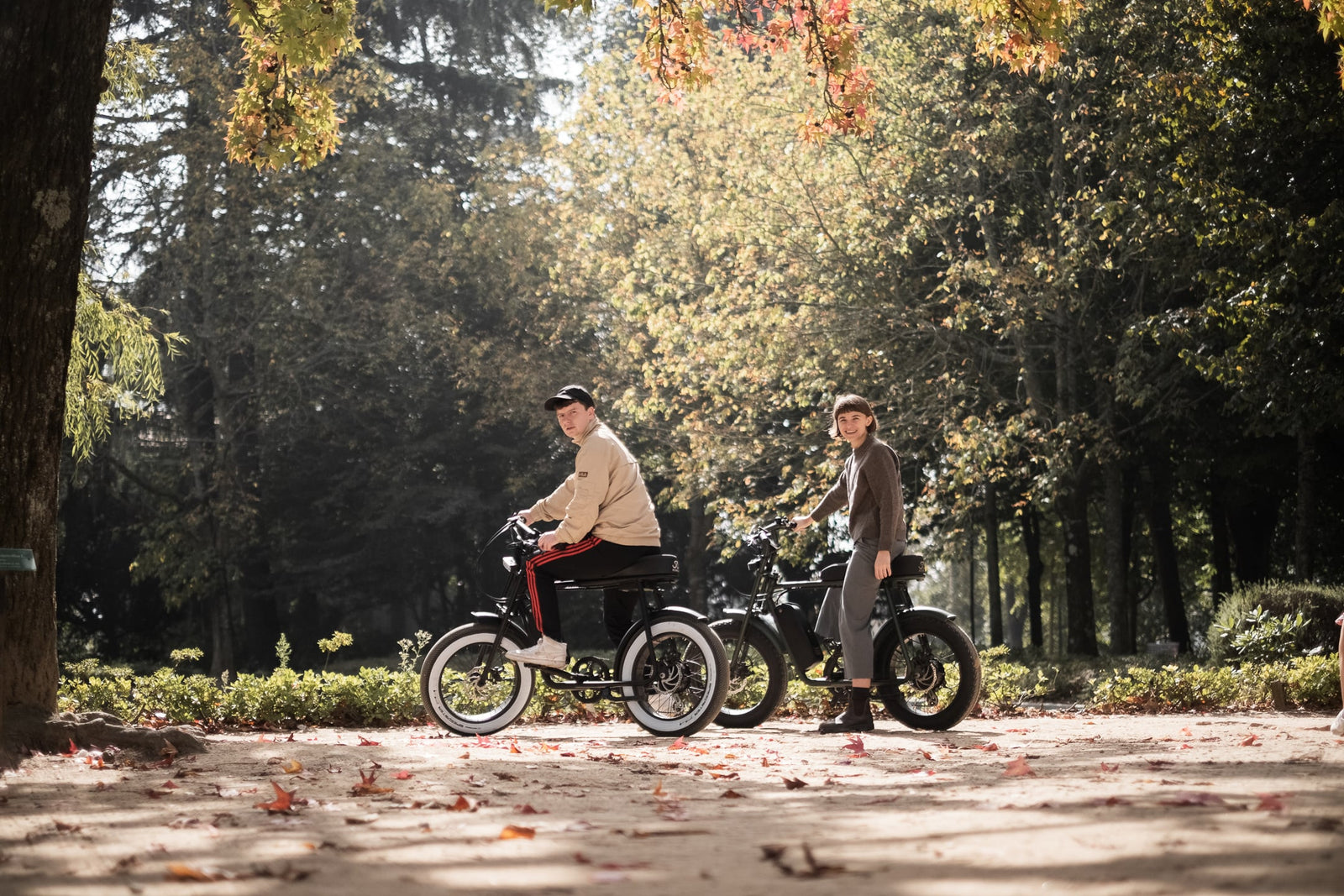 Luxembourg is taking significant steps to promote electromobility and sustainable transportation. To encourage citizens to embrace eco-friendly commuting options, the Luxembourg government has introduced a robust bonus system for electric vehicles and bikes. In this blog post, we'll explore the E-Bike subsidy program and reduced VAT rates that are making it easier to adopt electric bikes (E-bikes) as a cleaner and more sustainable mode of transportation.
Challenges of E-Bike Affordability and Taxation
Historically, the cost of E-bikes has deterred potential buyers from choosing eco-friendly commuting options. Complex tax structures and high VAT rates have added to the financial burden, making it difficult for citizens to opt for greener mobility. Fortunately, an E-Bike subsidy program is available, and we have all the details to assist you.
The E-Bike Subsidy Program
Luxembourg's response to this issue is the E-Bike subsidy program, designed to empower you to transition to E-bikes with ease:
E-Bike Subsidy Calculation: Access an E-Bike subsidy for your new electric bike, amounting to an impressive 50% of the E-bike's cost, minus VAT.
Maximum Bonus: Enjoy the maximum E-Bike subsidy of 600 euros, or a subsidy of 300 euros if your purchase falls between January 1, 2019, and March 31, 2024.
Purchase Freedom: Take advantage of ultimate purchase flexibility. Whether you buy your E-bike in Luxembourg, abroad, or online, you remain eligible for this E-Bike subsidy, including popular E-bike models like the 50 Rebels 250W E-bikes.
Unlocking Savings with Reduced VAT Rates: Luxembourg's Smart Move to Encourage E-Bike Adoption
Bid farewell to high VAT rates and embrace the cost-saving benefits of reduced VAT for E-bikes:
Reduced VAT Rate: Luxembourg applies a reduced VAT rate of 8% for bicycles, including E-bikes. Until December 31, 2023, this rate drops even lower to 7%.
All-Inclusive: The reduced VAT rate covers not only E-bike purchases but also rental and repair services, ensuring that every aspect of E-bike ownership remains financially accessible.
Living in Luxembourg? Don't Wait,
 

Pick your E-Bike Today!

Luxembourg's E-Bike subsidy program and reduced VAT rates make eco-friendly mobility more affordable and accessible. Explore your options, seize the opportunity to save, and contribute to a cleaner and greener future with E-bikes.

For more information about eligible E-bike models and how you can take advantage of the 7% VAT rate until December 31, 2023, leave us your contact here and we get in touch. Or if you prefer, you can contact us at sales@50rebels.com. Or, apply here for your discount code.

Harness the benefits of Luxembourg's E-Bike subsidy program and ride toward a sustainable future with significant savings on E-bikes. 
---