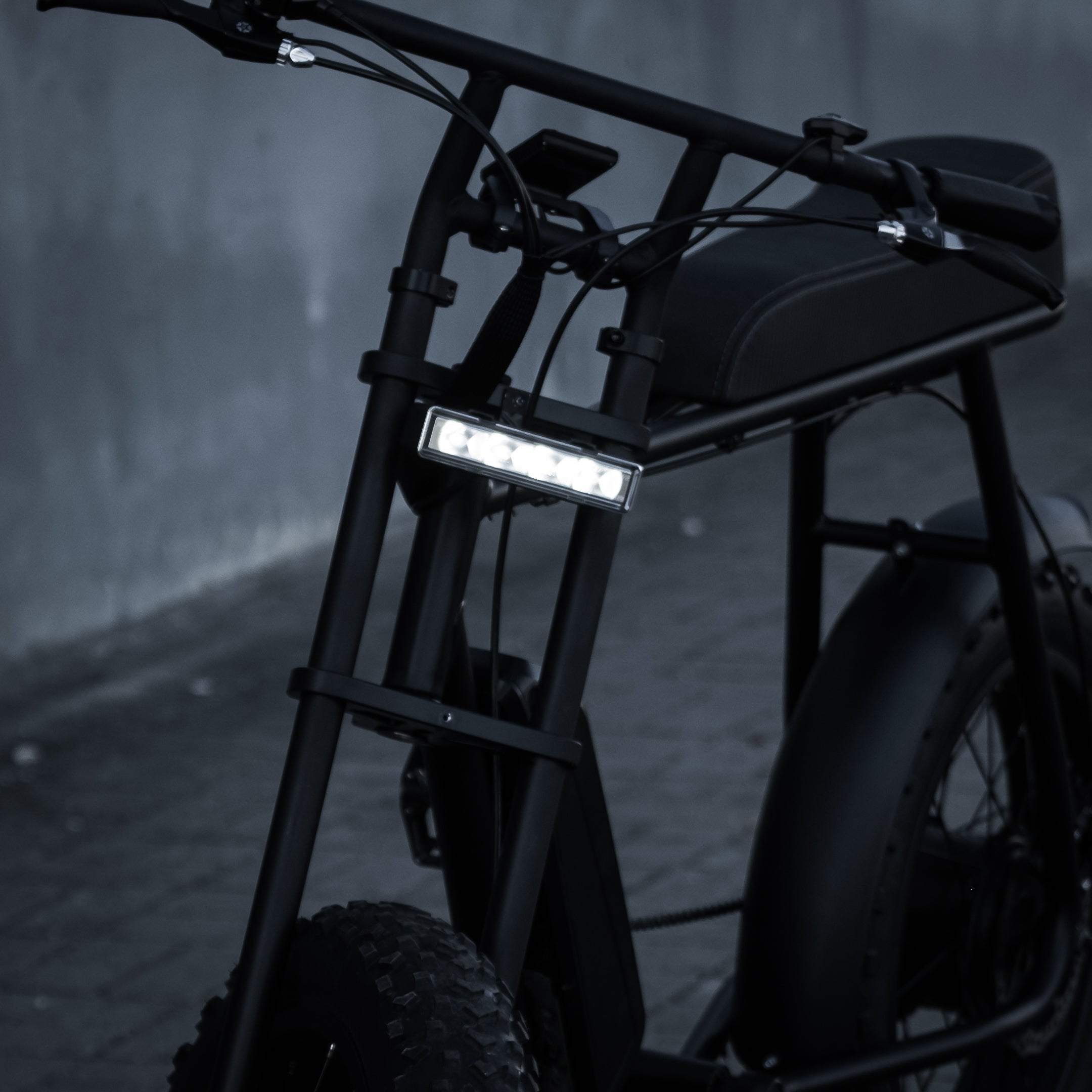 Need Credit?
Purchase your e-bike in installments tailored to your possibilities.
Financing available only for Portuguese citizens.
A Yes Credit partnership
Requirements
Be of legal age;
Portuguese citizenship;
Have a bank account with a Portuguese bank account;
Valid identification document;
Last 3 pay stubs;
Citizen Card or Passport;
IRS Statement;
Proof of Address.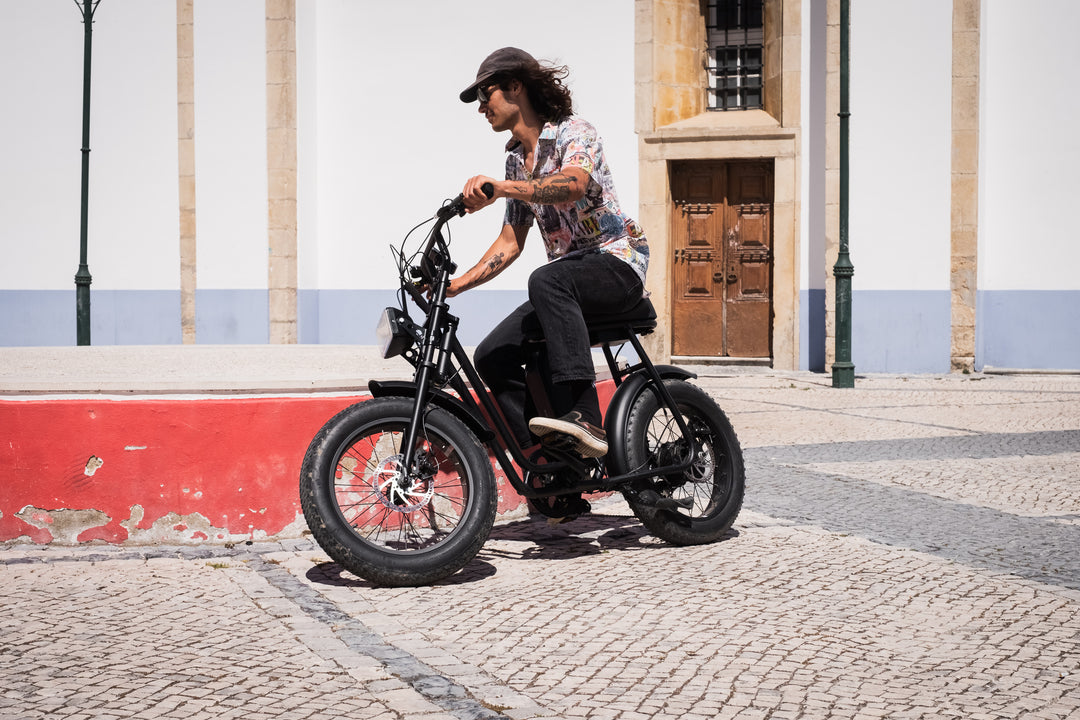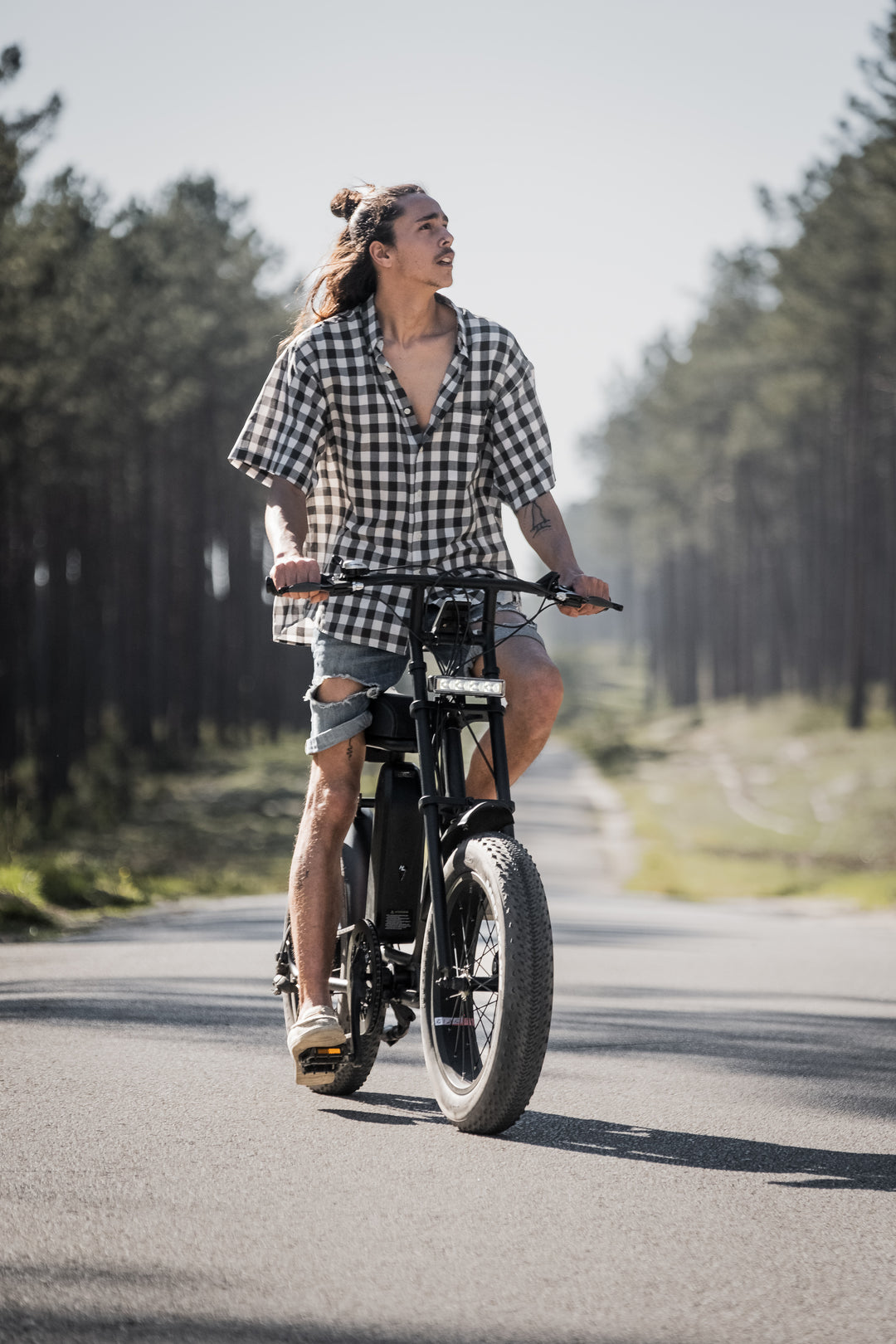 How to apply?
Step by Step
1 - Go to the 50 Rebels website and choose the specifications of the bike you would like to order (model [R-Series; V-Series; Collaborations], color, motor, battery, accessories).
2 - Contact us on WhatsApp or send us an email at sales@50rebels.com with the model of the bike you are interested in and the final price value.
3 - We will get in touch with a financing simulation with options for 12, 24, or 36 months, according to your choice. If you want to receive financing values for a duration longer than 3 years, please inform us by email (up to 84 months).
4 - Choose the option that suits you best and send us the necessary documents.
5 - Wait for credit approval.
6 - You will receive the financing contract to be signed online.
7 - Receive your 50 e-bike.