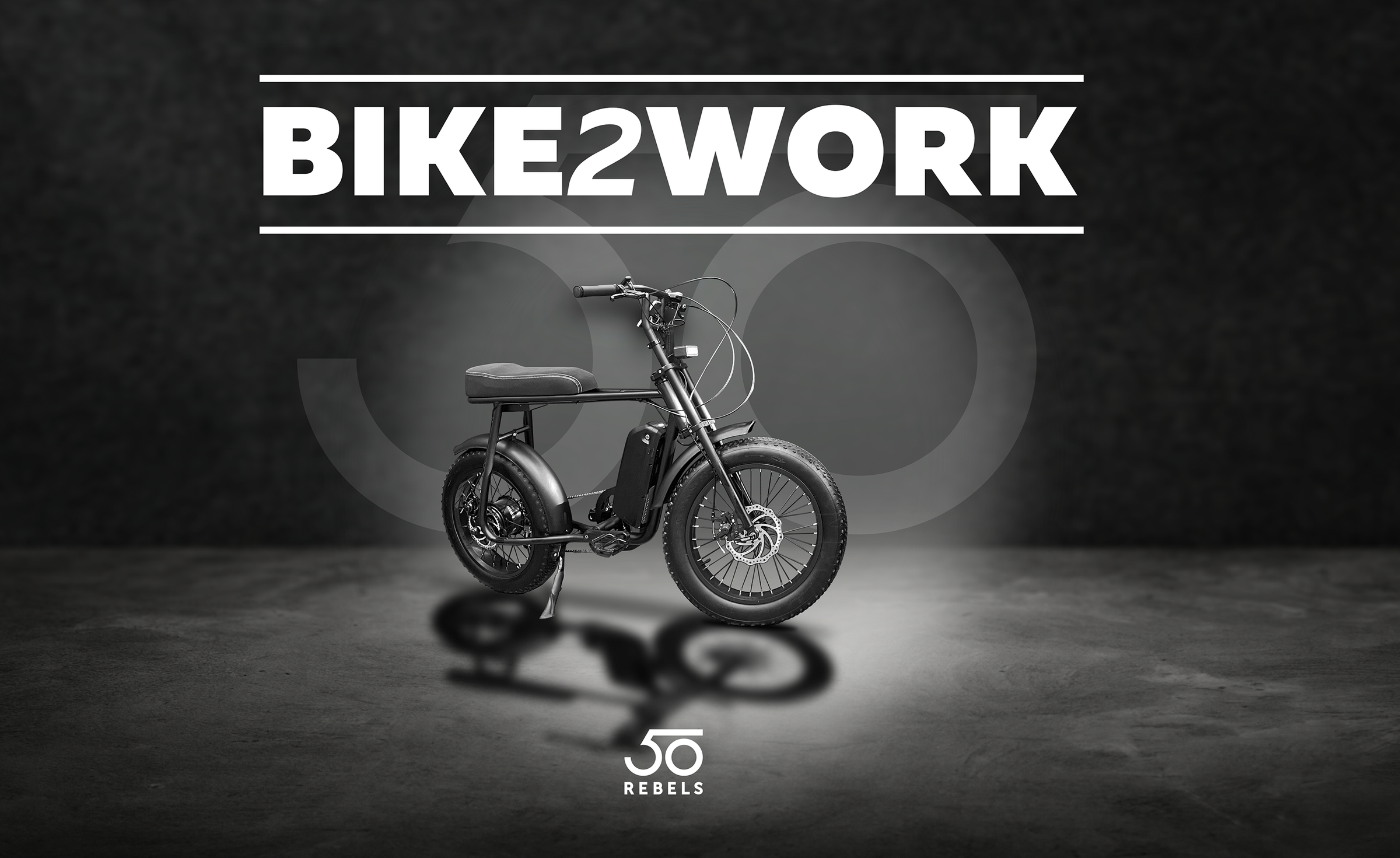 What is Bike2Work Program?
Bike2Work is a project launched by 50 Rebels with the aim of actively contributing to the urgent change in habits that cities need, to reduce carbon emissions. It arises from the desire to promote active mobility and the use of alternative modes of transportation to individual vehicles.
The Challenge
How does it work?
Swapping the car for a bicycle is a significant leap to take without prior experience.
This is where we come in.The challenge is: one week without a car.An experience that you can offer to your employees, as a contribution to reducing CO2 emissions.We provide a fleet for this project, now it's up to the companies.
Will you join us in this movement?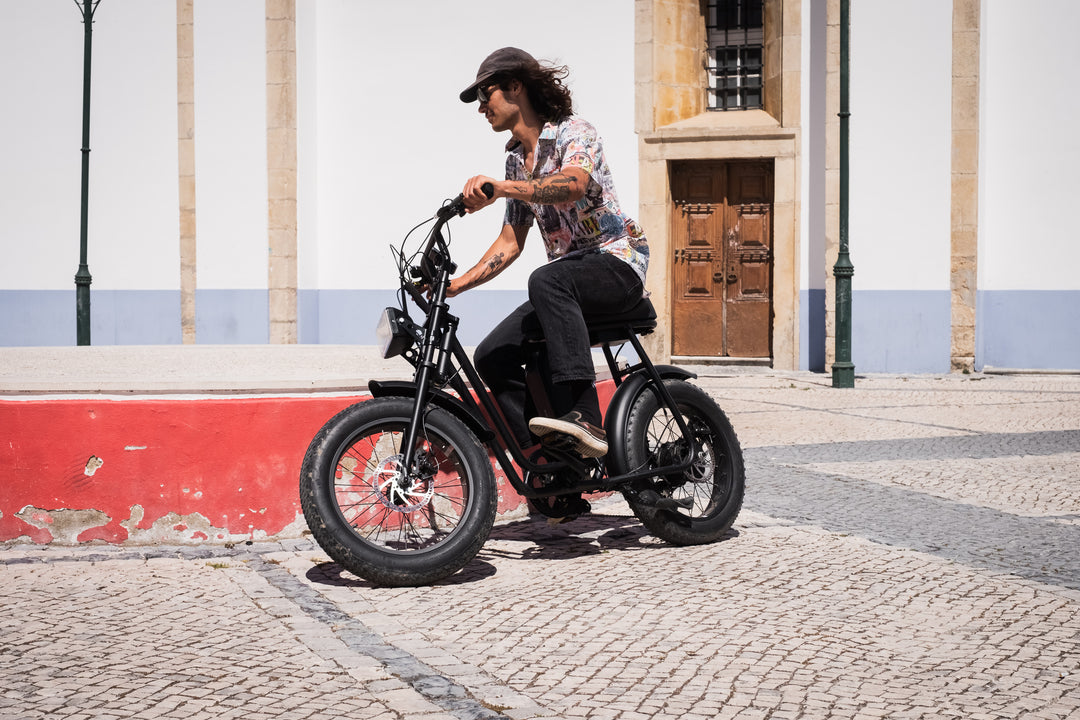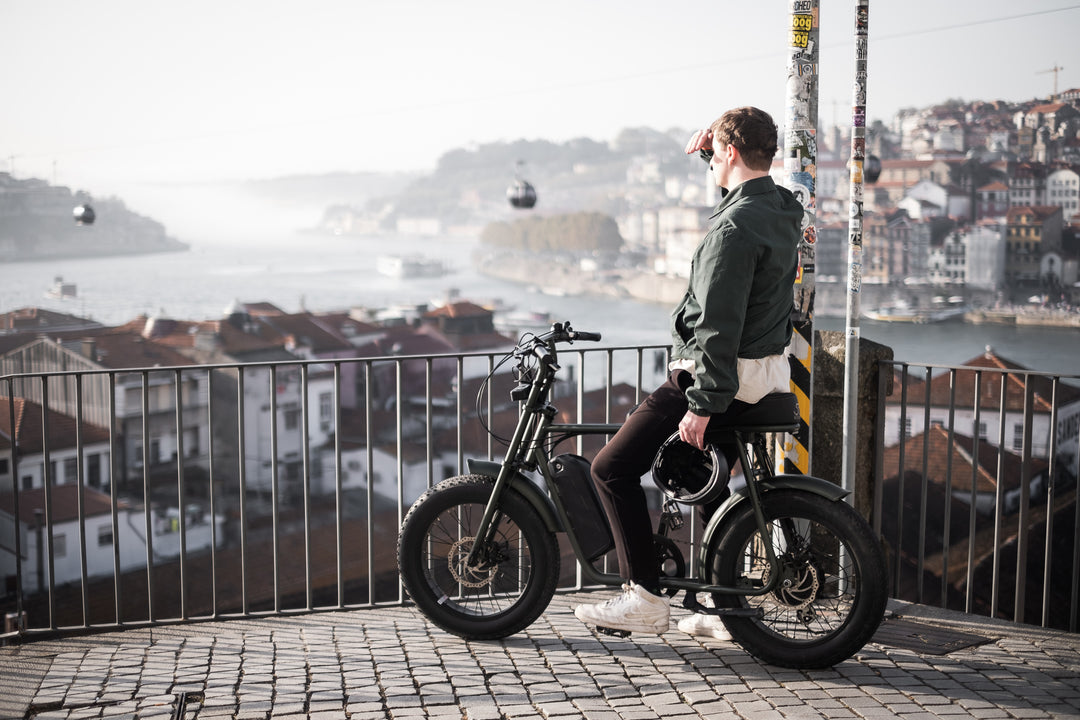 Benefits
Increased productivity
Going to work by bike has a positive impact on our motivation and stress levels right at the beginning of the day, directly affecting our productivity.
A bicycle takes us on paths that a car cannot, allowing us to explore the city in a completely different way and with much more freedom!
This is a mode of transportation that combats sedentary behavior and promotes healthier lifestyles.
No need for paid parking (or time spent searching for it) or fuel consumption.
How to join?
Internal Launch / Participant Recruitment
Bike Delivery / Onboarding Session
Weekly Maintenance / Onboarding of New Participants
Bike Collection / Questionnaire Completion
Final Report Delivery
This program includes planning meetings and support for internal communication;
Delivery of bicycles to your facilities (Available in the Greater Lisbon area. Outside this area subject to extra costs);
Bicycles, helmets, locks, and chargers;
Onboarding session (instructions and safety rules);
Bicycle maintenance between participant changes;
Final report with presentation of results (feedback + total kilometers traveled by the company).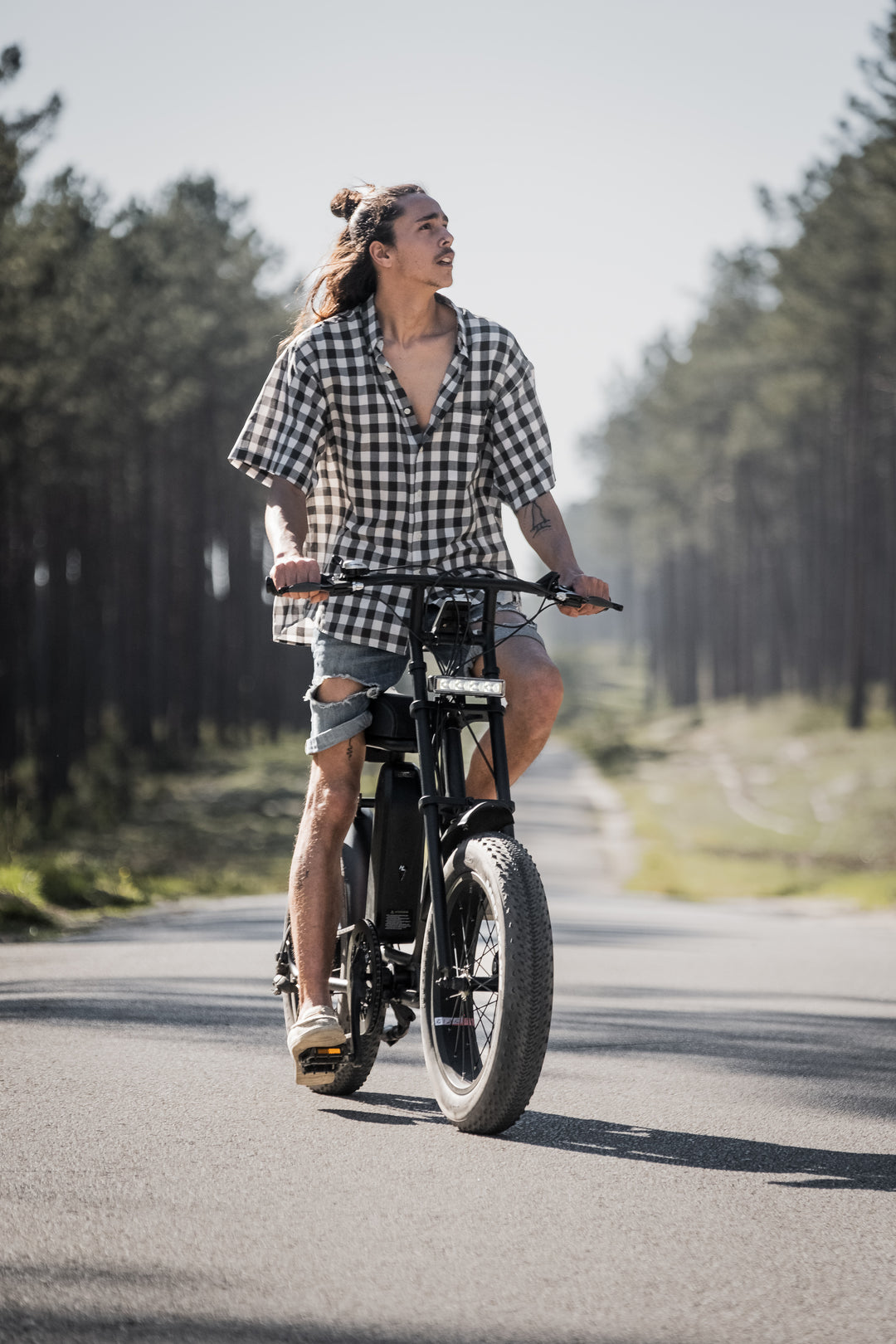 Conditions To Join Bike2Work
Bike2Work 50 Rebels Fleet
€50 per week per bike + VAT
Includes: bikes, locks, charger, and insurance

After registration, you will receive a request for an online meeting for any necessary clarification and scheduling of next steps.