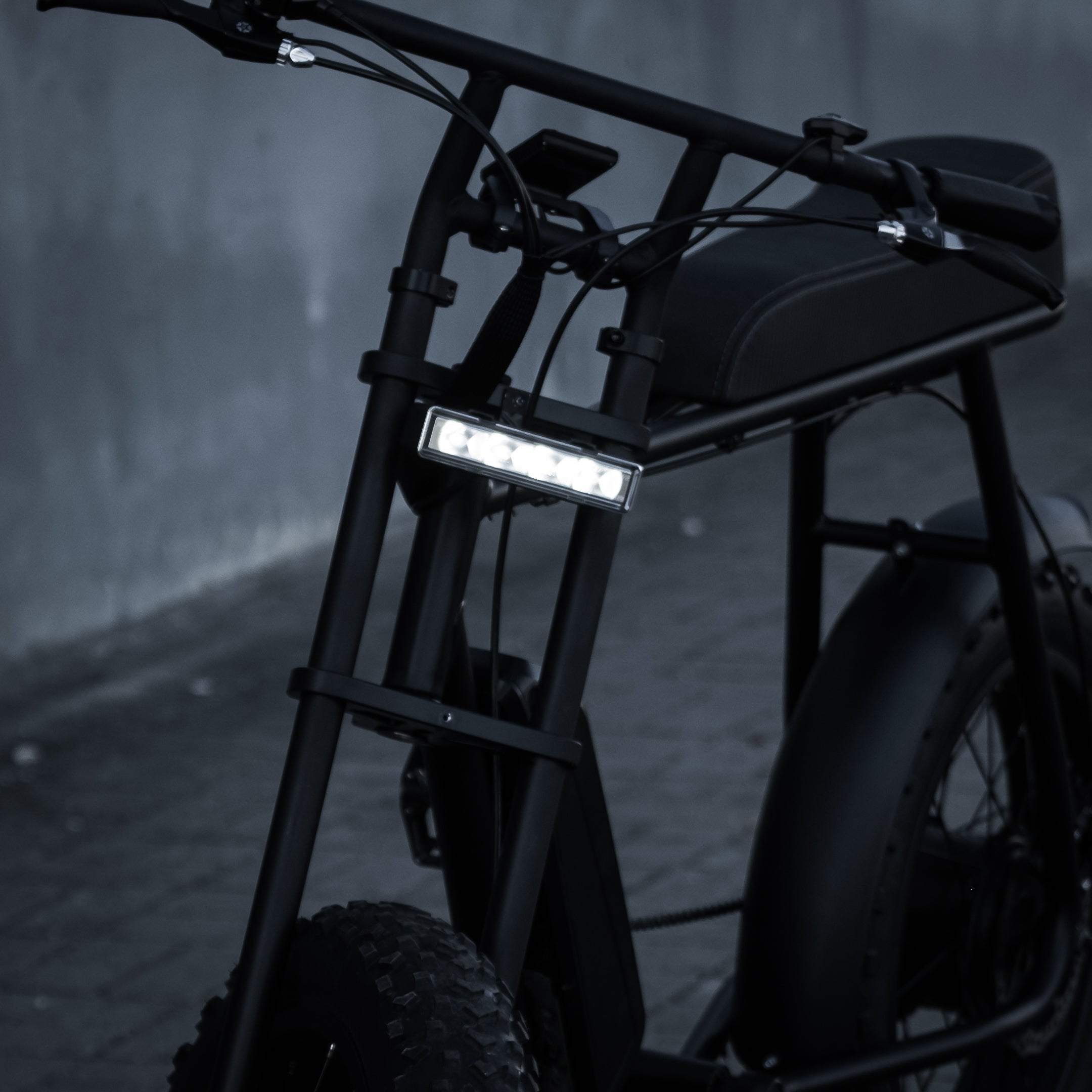 Visit Us!
OUR HEADQUARTER - Torres Vedras 50 Rebels Company, Lda.
Rua Dr. Gomes Leal 3A | 2560-331 Torres Vedras Portugal

NIF/NICP/VAT: PT515764981
CEO: Andreas Koloska
Customer Service Hours: Monday to Friday 10:00 - 17:00 (PT Timezone).
Or you can simply visit our partner stores!
We've got you covered across Europe with our extensive network of partner stores. Get expert assistance and exhilarating test rides at your convenience. Find a store near you and explore the e-bike revolution firsthand!