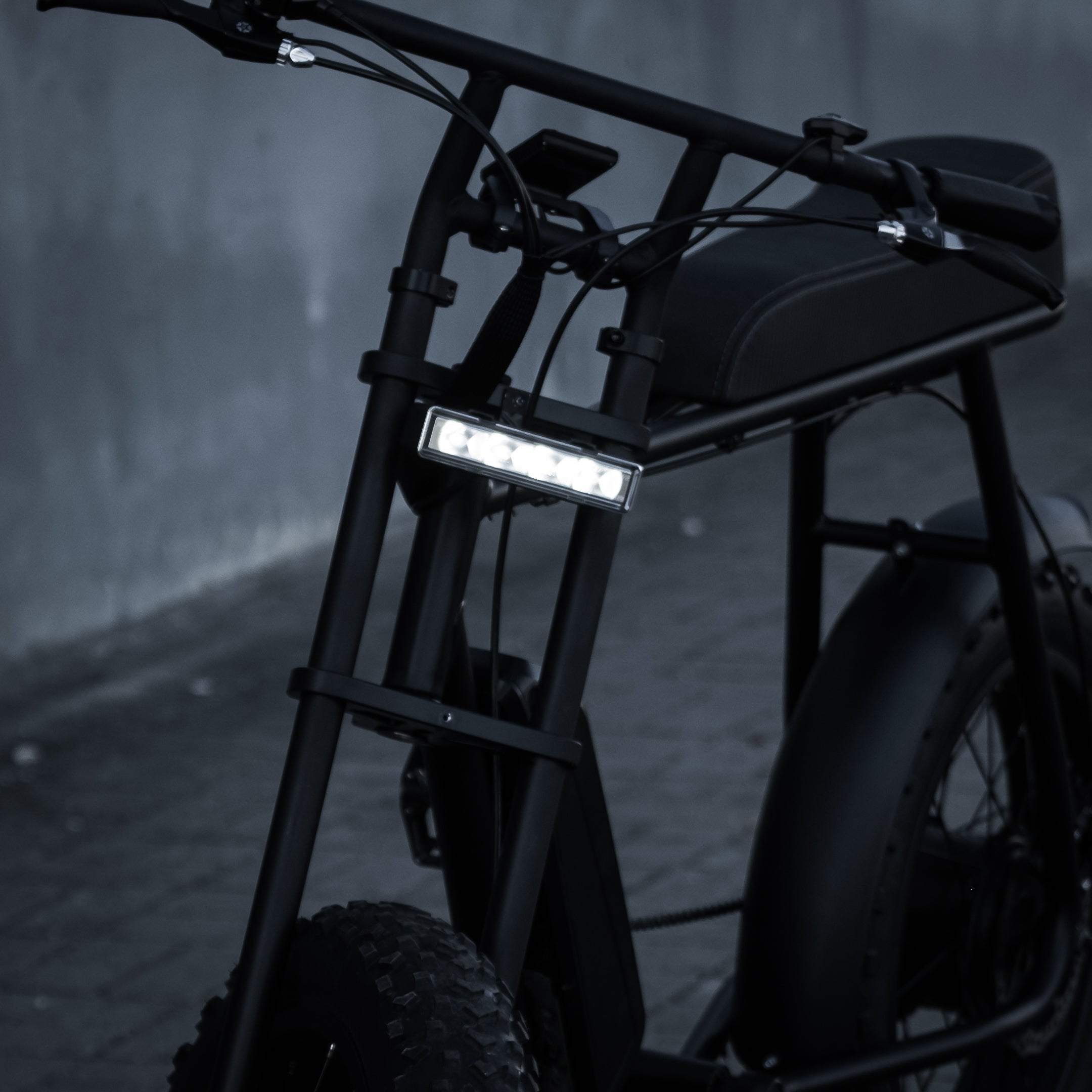 Find subsidies to buy your E-Bike
Find Subsidies In Your Country
You may find below a list of links to different programs that can help you get your own e-bike subsidy. We would also like to inform you that though 50Rebels is part of the 2020 PT Program, we are not officially partners with any of the offerings listed here. This page is mainly informative and for you to know what kind of help is available out there but we cannot guarantee that they will be made available for you at the end. 
We also recommend that in any case of doubt, you reach out directly to the program itself or do your own research to see if some other help is now available in your country or via your local government.
We are here to help you
E-Bike Incentives
We know that buying an e-bike is the first step to help change the future, make it greener and cleaner, protect your health and the environment. In order to do so, we wanted to assist you the best we could for you to find out what kind of aid is available in your area. So we set up a list of links where you can find all the different conditions and subsidy amounts that would best suit your needs and profile and facilitate the process for you to buy an e-bike and start the revolution!