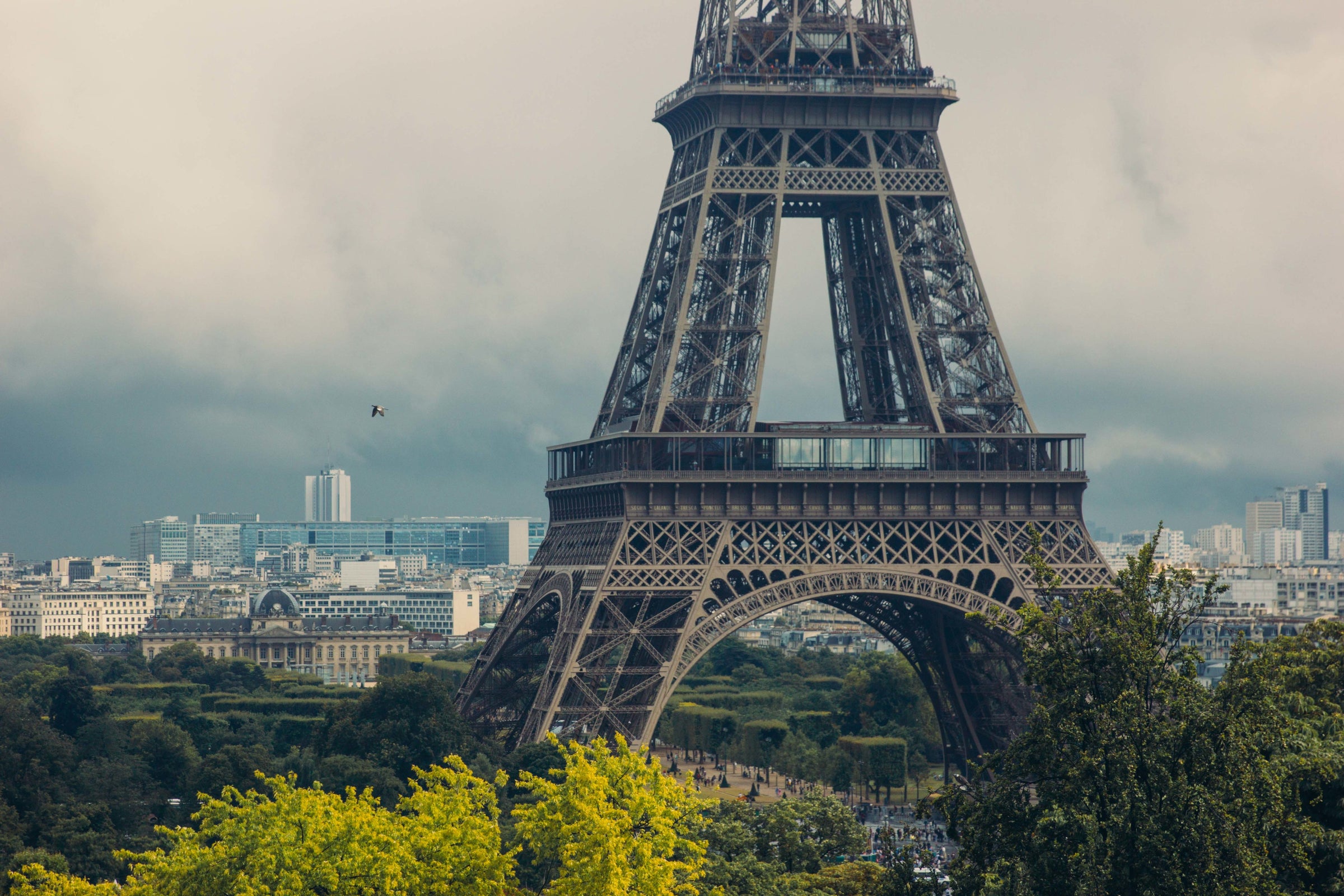 Find All 50 Rebels Stores in France
Explore the world of 50 Rebels in France with our accessible network of stores.
Our knowledgeable teams are here to guide you in choosing the perfect e-bike, and you can experience the joy of test rides at our convenient locations. Come and visit us today, and let's embark on your electric biking journey together!
Paris
Ré-par Bike Shop
✓ Expert e-bike advice for you, your friends and family
✓ Maintenance service for all of our e-bikes, as well as all well-known fatbikes from Super73, Knapp Mate-Bike and more,
✓ Full stock of e-bike parts/accessories
✓ Large selection of already assembled e-bikes - test and take away immediately
Paris
Electric Full
✓ Expert e-bike advice for you, your friends and family
✓ Maintenance service for all of our e-bikes, as well as all well-known fatbikes from Super73, Knapp Mate-Bike and more,
✓ Full stock of e-bike parts/accessories
✓ Large selection of already assembled e-bikes - test and take away immediately
Royan
Ponta Loc'
✓ Expert e-bike advice for you, your friends and family
✓ Maintenance service for all of our e-bikes
✓ Already assembled e-bikes - test and take away immediately
✓ E-Bike rental
SAINT JULIEN EN BORN
E-Bike & CO
✓ Expert e-bike advice for you, your friends and family
✓ Maintenance service for all of our e-bikes
✓ Already assembled e-bikes - test and take away immediately
✓ E-Bike rental