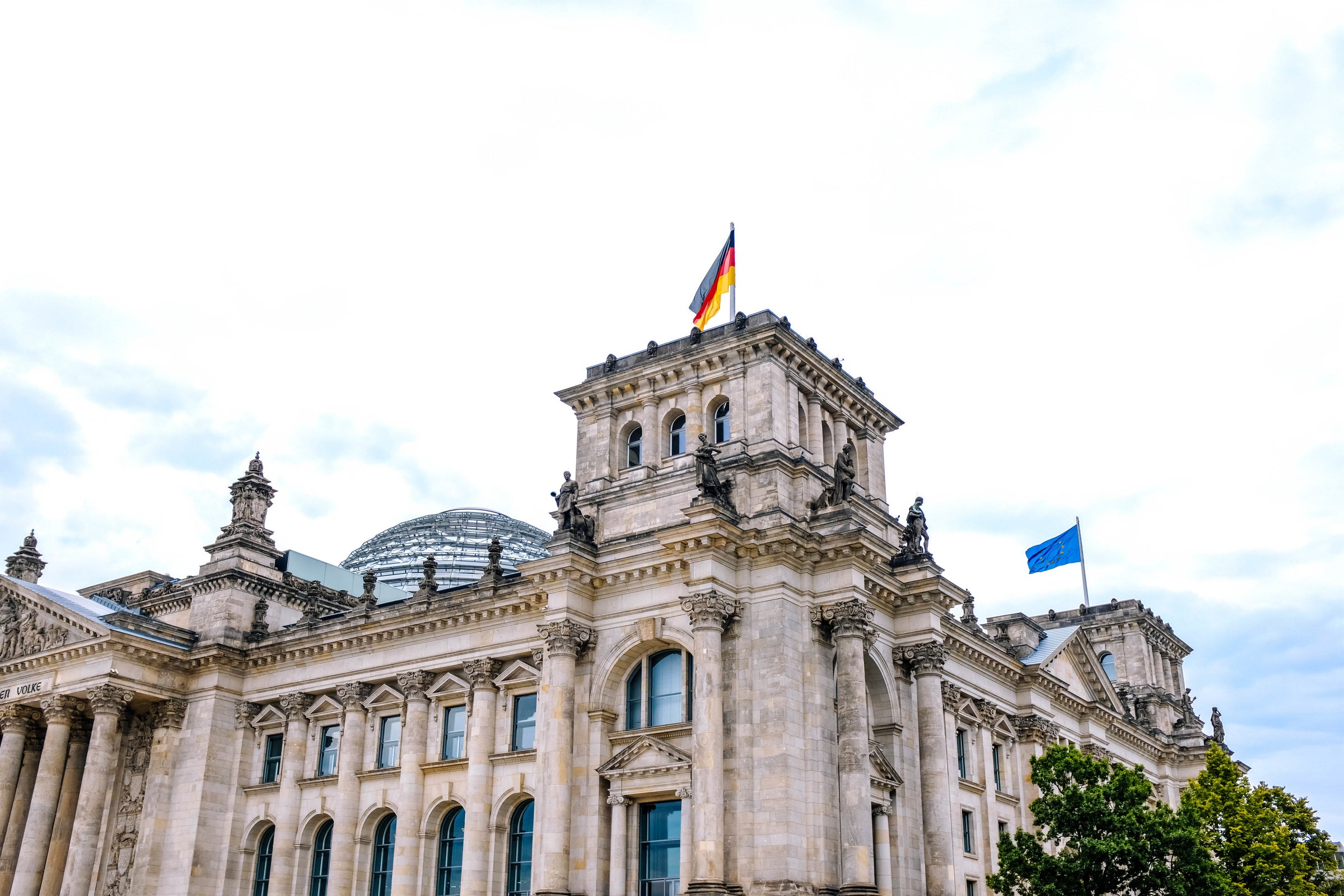 Find All 50 Rebels Stores in Germany
Discover the convenience of our extensive network of 50 Rebels stores spread across Germany.
Our dedicated teams are here to assist you in finding the perfect e-bike and ensuring your satisfaction. Plus, take advantage of the opportunity to test ride our e-bikes at any of our locations, so you can feel the thrill of electric biking firsthand.
Nordrhein-Westfalen
Bike Schmiede Pellemeier
✓ Expert e-bike advice for you, your friends and family
✓ Maintenance service for ALL of our e-bikes
✓ e-Bike Customizing
✓ Large selection of already assembled e-bikes - test and take away immediately
✓ Bike-Leasing (Jobrad, etc.)
Berlin-Brandenburg
Bike Doctor Berlin
✓ Expert e-bike advice for you, your friends and family
✓ Maintenance service for ALL of our e-bikes
✓ Bike-Leasing (Jobrad, etc.)
Berlin-Brandenburg
Blue Cargo
✓ Expert e-bike advice for you, your friends and family
✓ Maintenance service for all of our e-bikes, as well as all well-known fatbikes from Super73, Knapp Mate-Bike and more,
✓ Large selection of already assembled e-bikes - test and take away immediately
✓ Service-at-home in selected areas
Niedersachsen-Hamburg
Bike Stopp
✓ Expert e-bike advice for you, your friends and family
✓ Maintenance service for ALL of our e-bikes
✓ Urban Drivestyle bikes on stock (UDX, MK STX)
✓ Bike-Leasing (Jobrad, etc.)
Sachsen
Kettenspanner Dresden
✓ Expert e-bike advice for you, your friends and family
✓ Maintenance service for ALL of our e-bikes
✓ Customizing
✓ 50 Rebels bikes on stock
✓ Bike-Leasing (Jobrad, etc.)
Hessen
Chrisbikes
✓ Expert e-bike advice for you, your friends and family
✓ e-Bike Customizing
✓ Large selection of already assembled e-bikes - test and take away immediately
✓ Fun & Sport
Rohrdorf
Hoffmann Bikes
✓ Maintenance service for all of our e-bikes
✓ Expert e-bike advice for you, your friends and family