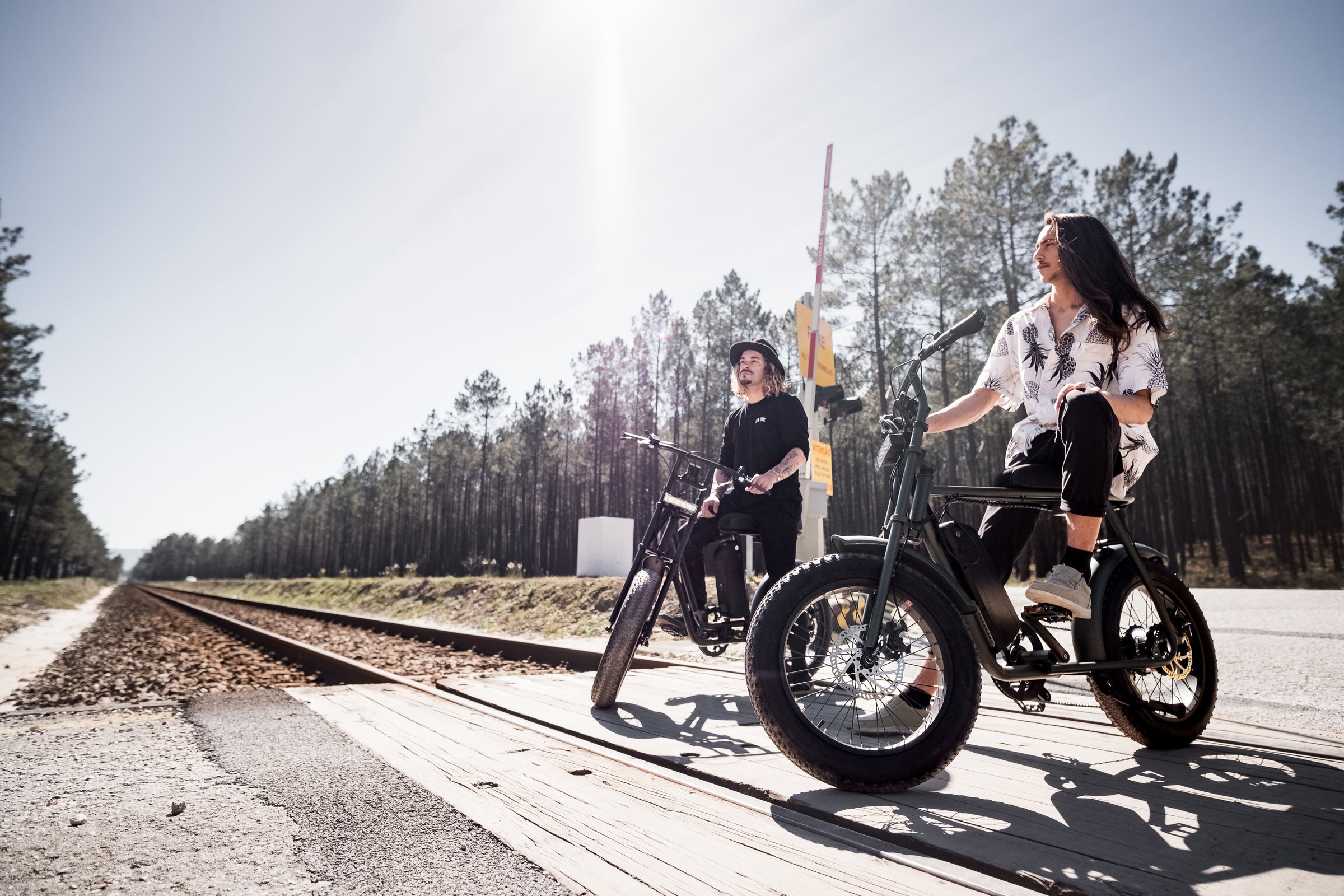 Berlin - Brandenburg - Germany
Blue Cargo
✓ Expert e-bike advice for you, your friends and family
✓ Maintenance service for all of our e-bikes, as well as all well-known fatbikes from Super73, Knapp Mate-Bike and more,
✓ Large selection of already assembled e-bikes - test and take away immediately
✓ Service-at-home in selected areas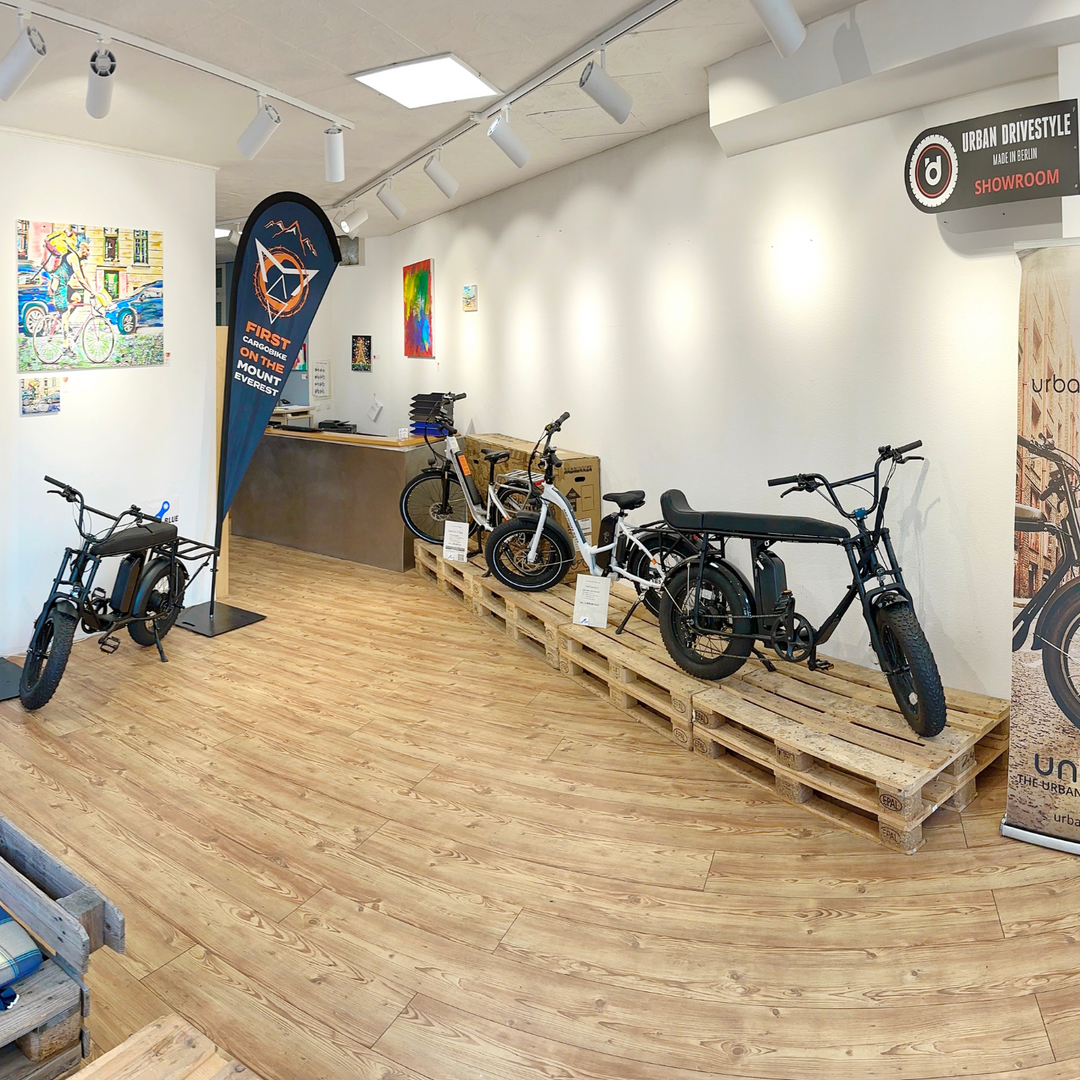 Test Rides
Test Our E-Bikes
At Blue Cargo you can try 50 Rebels' bikes.
You can test our R-Series models for free! V-Series is temporarily unavailable but we are taking care of it.
Book Test Ride
Can't find what you are looking for?
Get in touch with us and we will gladly help you.
Don't take our word for it
★★★★★

Eco friendly, pet friendly and rebel friendly!!! What an amazing experience! I loved the renting system and soon I'll buy one. Thanks for all the info on how to use the EU funds to get some recoup of the buying .
★★★★★

An excellent way to explore Porto. The bikes themselves are comfy, easy to use and on the highest setting can go plenty fast. My 8 year old son loved it and would definitely recommend.
★★★★★

Great bikes with an unique look and feel.
The service of the company is just perfect. Fast answer and action to any concern or wish. I really can recommend this bikes/company with a good conscience.
★★★★★

Superb service and premium quality bikes! Strong recommendation!
★★★★★

Making eBikes Great Again! A solid & smart alternative to a car. 🚲 🌈