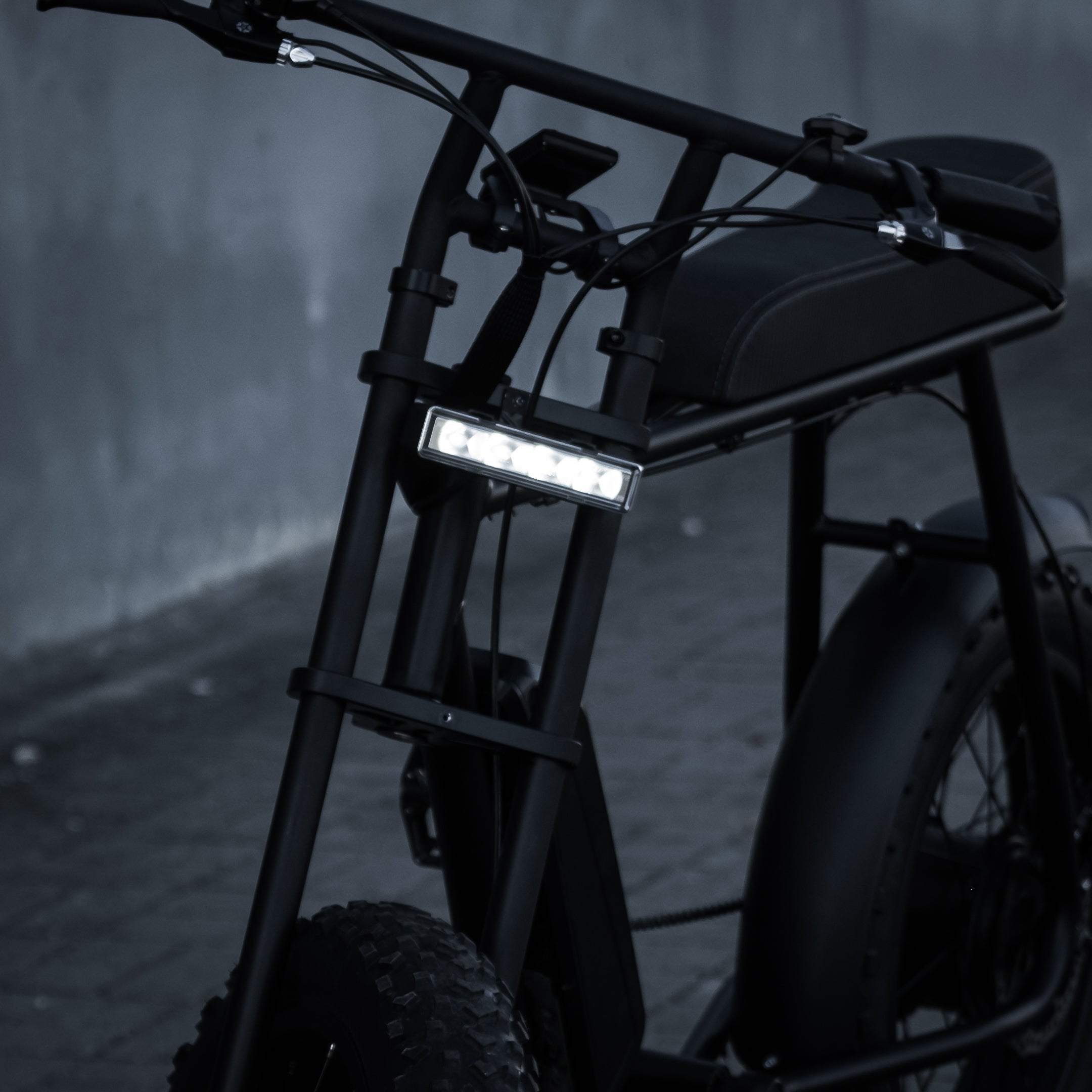 Choose Your e-bike
Expert Guidance
At 50 Rebels, our team of experts is here to assist new customers in finding the perfect e-bike.
Our service is entirely free, and there's no obligation to make a purchase. We're committed to helping you make an informed choice.
You can visit us in our partner stores!
We've got you covered across Europe with our extensive network of partner stores. Get expert assistance and exhilarating test rides at your convenience. Find a store near you and explore the e-bike revolution firsthand!