Test Riding Across Europe!
As a new customer eager to test our e-bikes across Europe, you're in for an incredible opportunity with the 50 Rebels Ambassador Program. Here are the advantages waiting for you: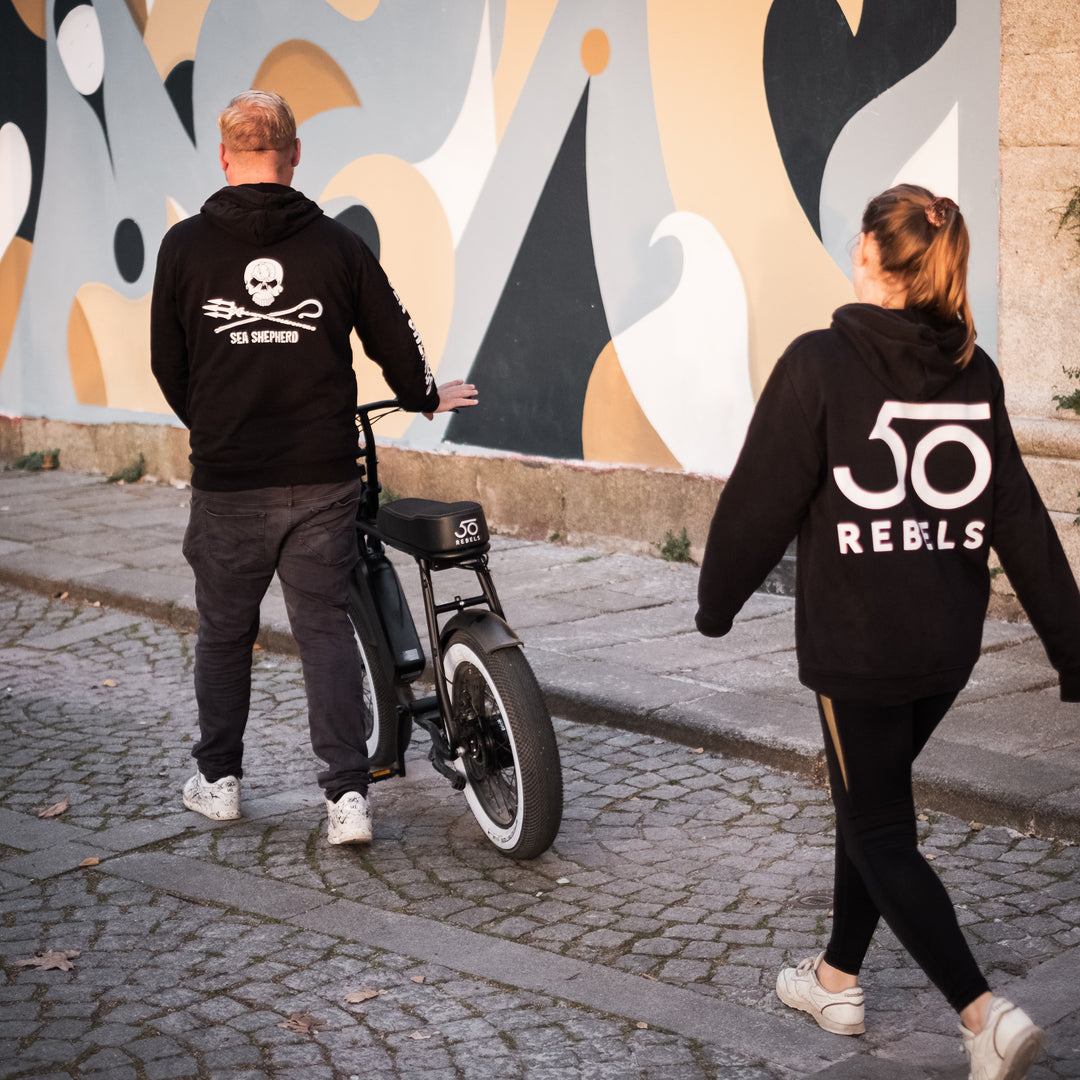 Convenient Test Rides:
Our Ambassadors are ready to offer you the chance to test ride our e-bikes at various locations across Europe, so you can find your perfect match.
Expert Insights:
Our Ambassadors are passionate e-bike enthusiasts who can provide valuable guidance and recommendations, ensuring you make an informed choice.
Transparent Feedback:
After your test ride, you can share your valuable feedback and ratings, helping others in their decision-making process.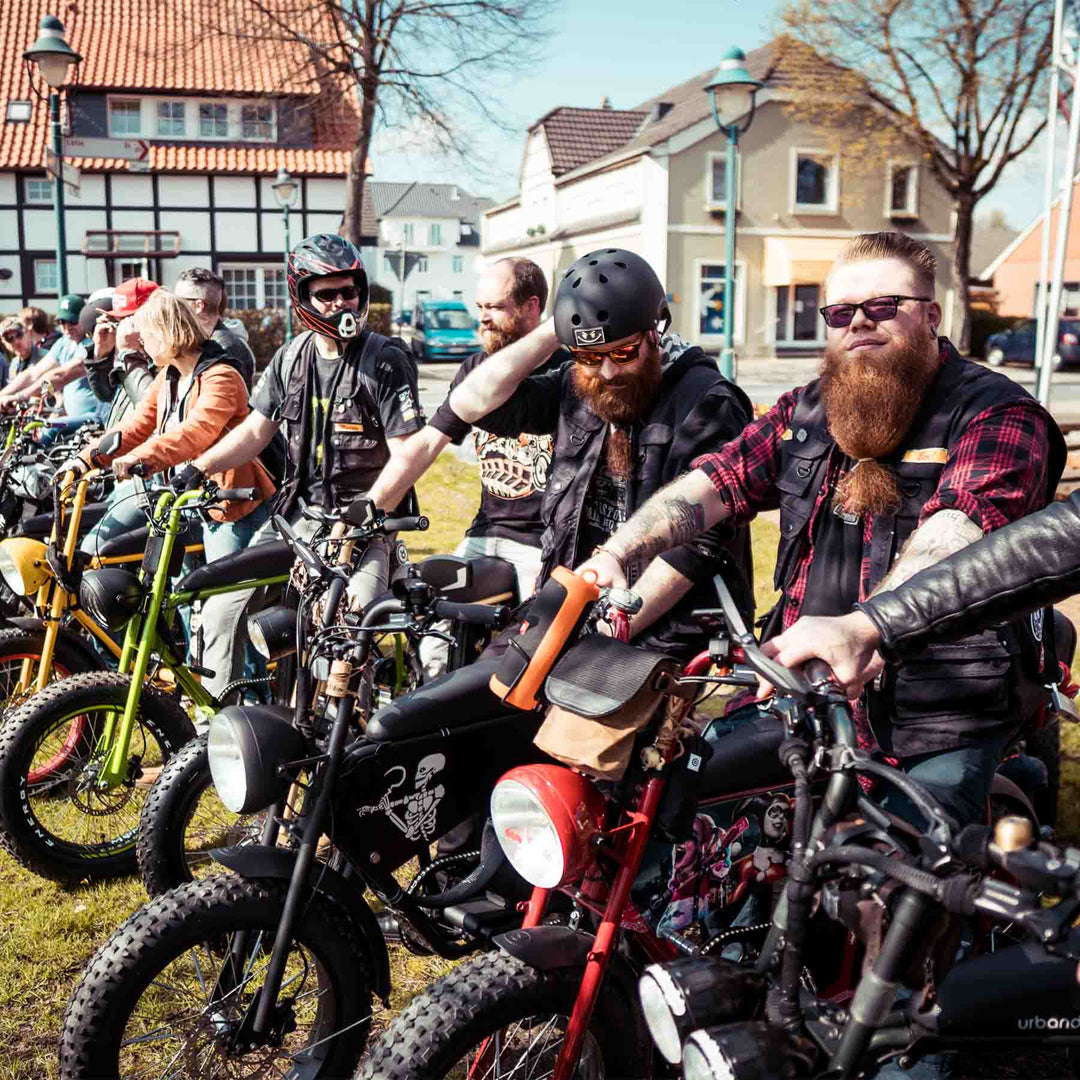 Community Connection:
Test riding with our Ambassadors makes you a part of the 50 Rebels community, connecting you with like-minded e-bike enthusiasts.
You can test our bikes in our partner stores!
We've got you covered across Europe with our extensive network of partner stores. Get expert assistance and exhilarating test rides at your convenience. Find a store near you and explore the e-bike revolution firsthand!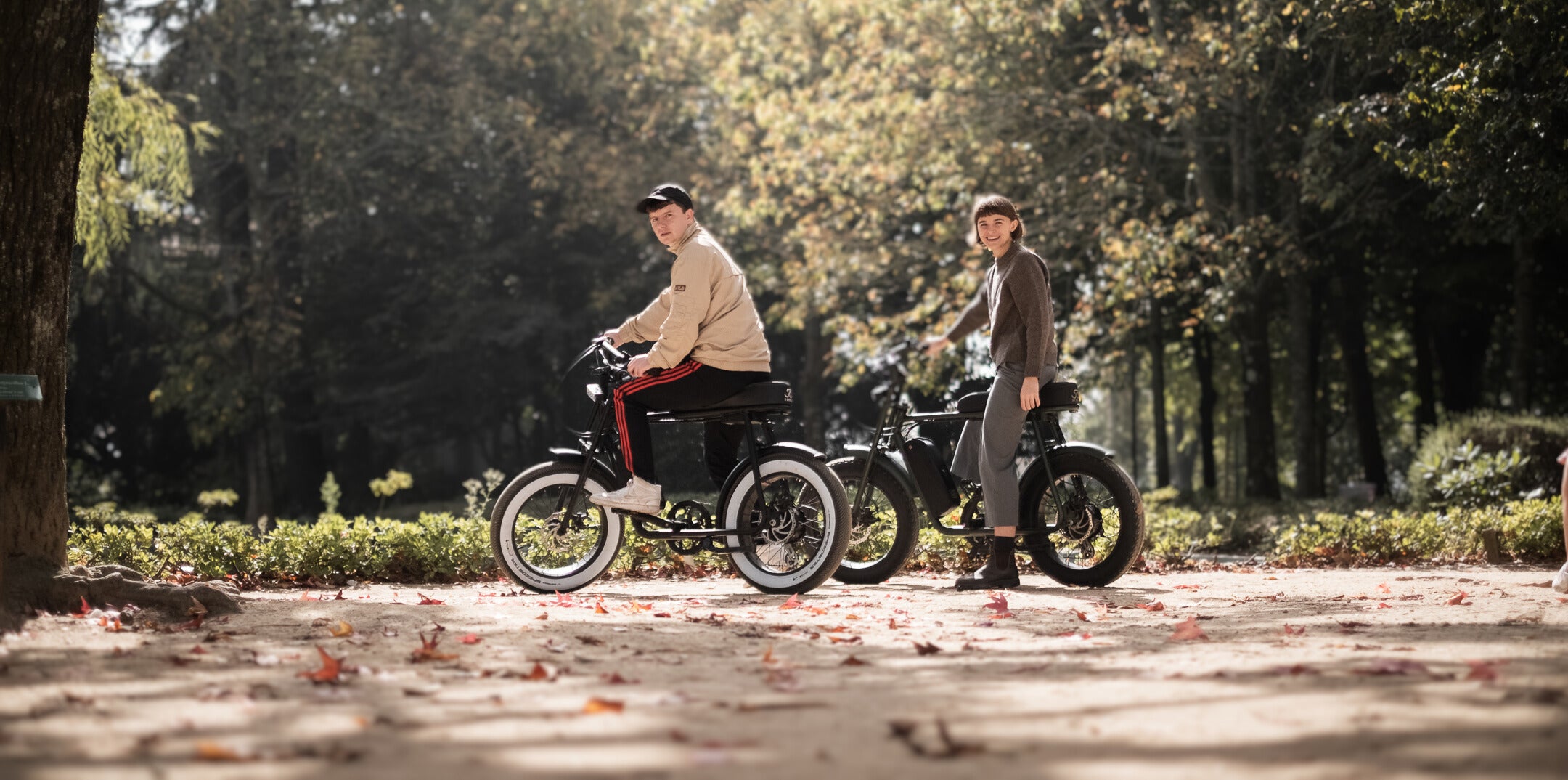 Join the rebellion & get inspired