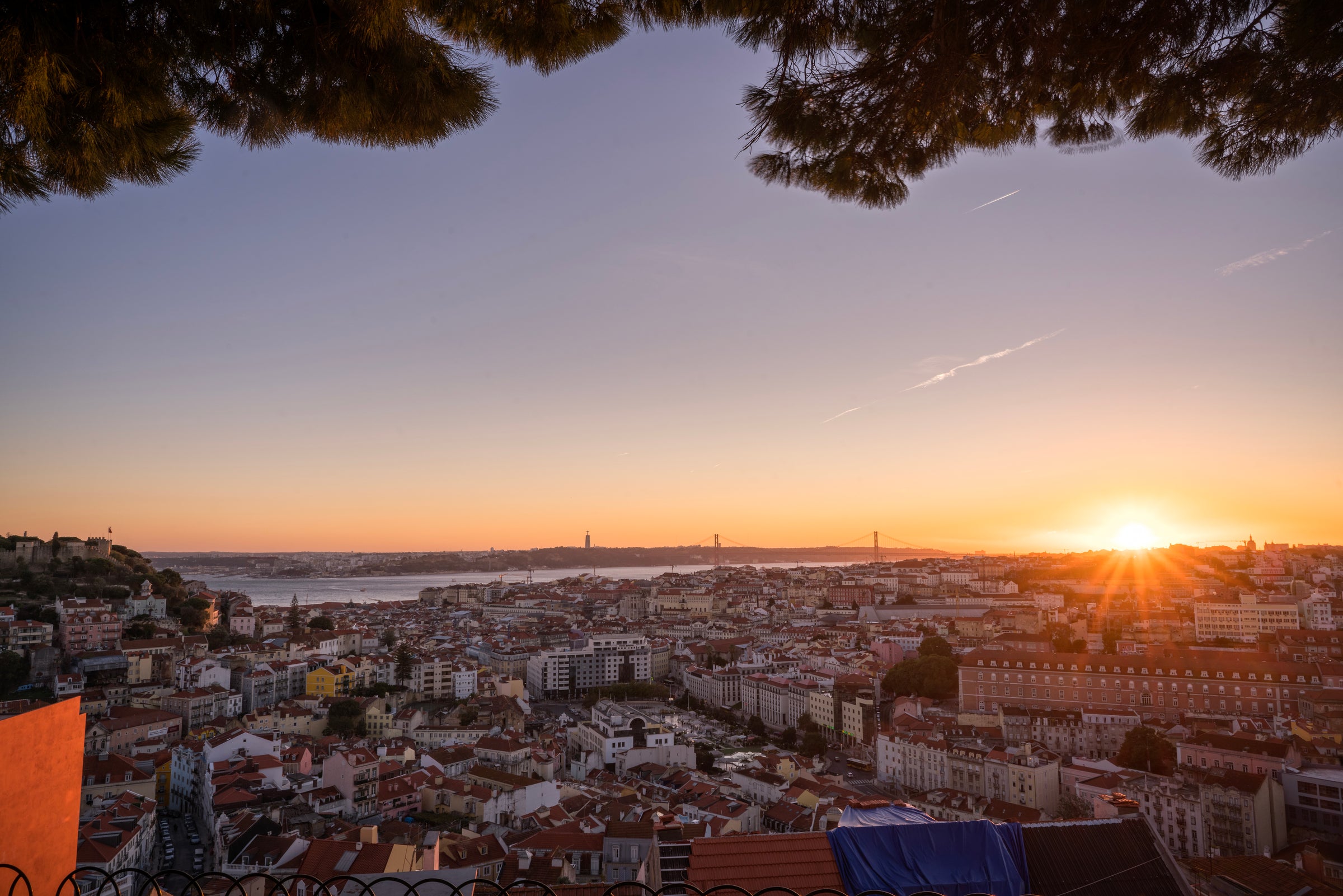 Find All 50 Rebels Stores in Portugal
Discover the 50 Rebels experience in Portugal in our Head Quarters or with our network of convenient stores.
Our dedicated teams are ready to assist you in finding your ideal e-bike, and you can take advantage of test rides at our accessible locations. Join us today and start your electrifying journey into electric biking!
Torres Vedras
50 Rebels Head Quarters
✓ Expert e-bike advice for you, your friends and family
✓ Maintenance service for all of our e-bikes
✓ 50 Rebels and UD bike pick-up service
✓ Full stock of e-bike parts/accessories
✓ Large selection of already assembled e-bikes - test and take away immediately
Lisbon
Rise Bike Shop
✓ Expert e-bike advice for you, your friends and family
✓ Maintenance service for all of our e-bikes
✓ 50 Rebels Test Rides Point
Bordeira - Alentejo
Ecabike
✓ Expert e-bike advice for you, your friends and family
✓ Maintenence service for all of our e-bikes
✓ 50 Rebels Test Rides Point
Lisboa
Ciclo 50
✓ Expert e-bike advice for you, your friends and family
✓ Maintenence service for all of our e-bikes