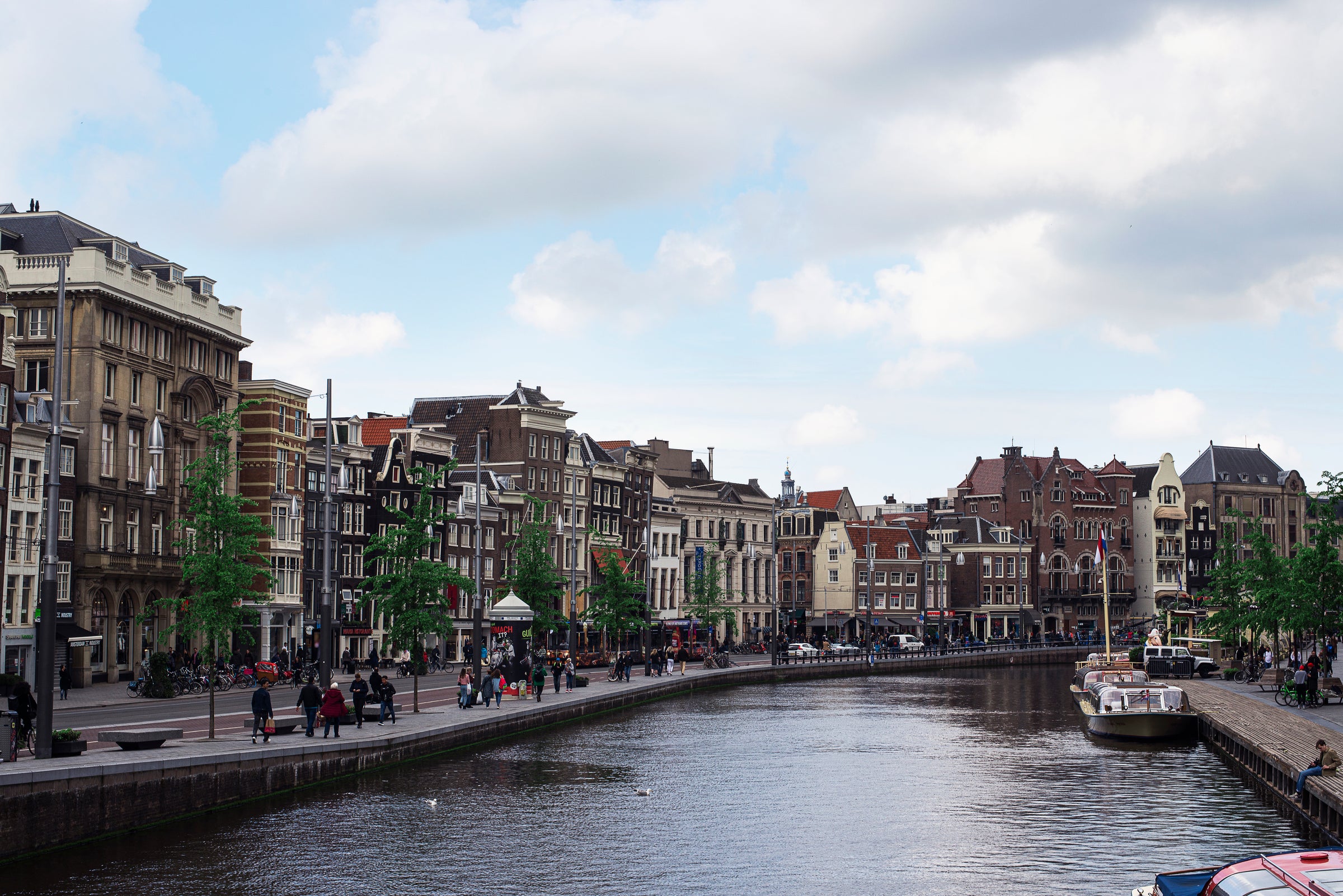 Stores in the Netherlands
Find All 50 Rebels Stores in the Netherlands
Experience the 50 Rebels advantage in the Netherlands through our strategically located stores.
Our friendly teams are eager to assist you in selecting the ideal e-bike, and you can also enjoy the thrill of test rides at our convenient locations. Come visit us today and let's start your electric biking adventure!
Amsterdam
Club 204
In the middle of the capital of the Netherlands, you can test our full e-bikes line-up and rent them directly for an exciting tour through the city. Come by, get some advice and go on tour with us!

At 50 Rebels we are happy to be a premium Club 204 member, have our dedicated space, and can rest assured that this partnership benefits all 50 Rebels customers in The Netherlands.